According to a recent survey conducted by eToro, 40% of investors expressed a desire for ChatGPT to provide stock recommendations. The survey findings also revealed that younger investors exhibit a greater openness towards AI technology. Additionally, the social trading platform noted a lack of enthusiasm for AI-related stocks in the current year.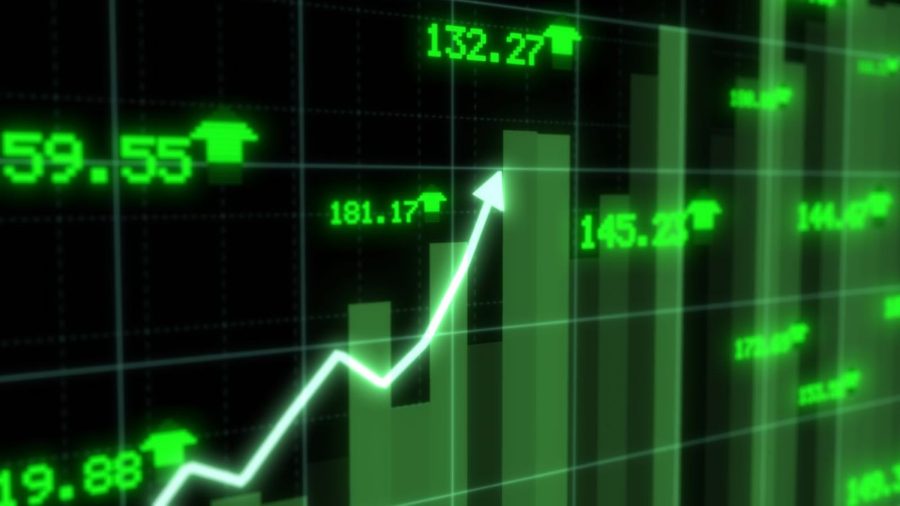 According to a recent survey conducted by investment platform eToro, approximately 40% of retail investors in the United States are now open to or already utilizing artificial intelligence (AI) tools to guide their investment decisions. The survey also reveals that demographic factors play a significant role in determining investors' willingness to rely on AI for stock selection. Specifically, 69% of investors aged between 35 and 44 express trust in tools like ChatGPT to make investment choices or execute trades.
However, the survey indicates that older, more experienced investors tend to be more skeptical, with only 35% of individuals over the age of 55 expressing willingness to embrace these new technologies. Furthermore, the findings highlight that a mere 31% of female investors currently utilize or consider using AI tools for their investments.
eToro's latest data reveals an impressive performance by artificial intelligence stocks, with notable gains of 188% year-to-date for companies like Nvidia (NVDA), leading them to join the prestigious $1 trillion-dollar valuation club.
However, the widespread surge in AI stocks has raised concerns among some investors regarding valuations. According to eToro's survey, only 11% of investors plan to increase their investments in AI stocks for the remainder of the year.
This trend aligns with the recent findings from VandaTrack, where analysts noted a shift away from AI stocks and towards "laggard EV" stocks.
Will ChatGPT Replace Investment Managers?
According to eToro's Retail Investor Beat survey of 1,000 U.S. retail investors, 34% of respondents believe that a chatbot has the potential to make better investment decisions compared to a traditional fund manager. This finding highlights the growing significance of artificial intelligence in the investment sector and the increasing trust placed in it by individual investors.
Market research analysts have been identified by Business Insider as one of the top ten professions at risk of being replaced by AI. This further emphasizes the rising role of artificial intelligence in various industries, including finance and investment.
In line with these developments, a recent report by PWC indicates that the assets managed by robo-advisors could more than double to approximately $6 trillion by 2027, as compared to the figures from 2022. This projection suggests that generative AI-based trading strategies and advanced data analysis methods may shape the future of the wealth management industry.
While there is significant excitement surrounding platforms like ChatGPT that claim to provide investment advice, the actual long-term performance and outcomes are yet to be determined.