Goldman Sachs experienced a significant decline in global dealmaking, resulting in a slump in profits during the second quarter. Investment banking fees were notably impacted, plummeting by 20% to $1.43 billion.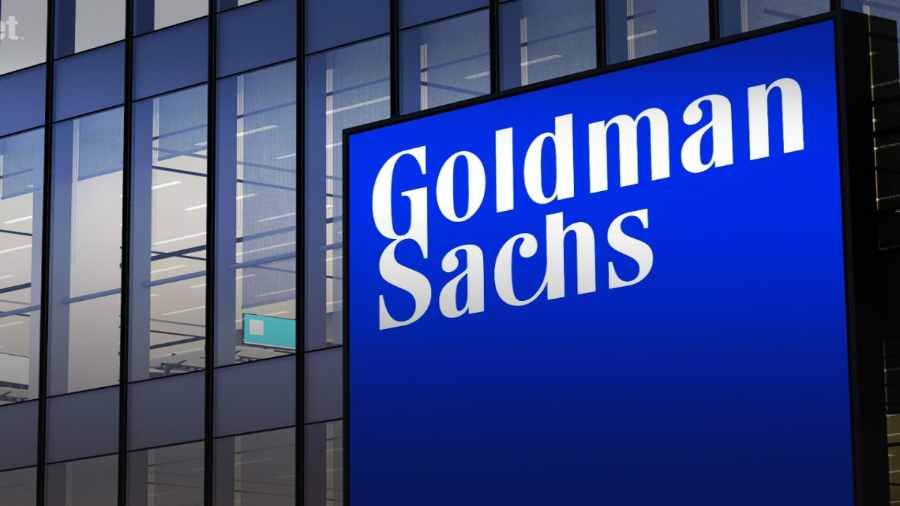 Goldman Sachs Group reported second-quarter earnings below expectations due to a decline in global dealmaking. However, the company managed to increase its quarterly dividend with the help of slightly stronger overall revenues. During the three months ending in June, Goldman's earnings stood at $1.07 billion, equivalent to $3.08 per share. This figure represents a 60% drop compared to the same period last year and falls short of the consensus forecast of $3.18 per share. Despite an 8% decrease, the group's revenues amounted to $10.9 billion, surpassing analysts' predictions of $10.84 billion.
Goldman Sachs reported a 20% decline in investment banking revenues, amounting to $1.43 billion, compared to the previous year. Fixed income revenues also dropped by 26% to $2.71 billion.
The global dealmaking activity for the first half of this year totaled $1.3 trillion, marking a 38% decrease from 2022 levels, representing the lowest tally in a decade, excluding the impact of the pandemic. However, second-quarter deals showed a positive trend, increasing by 22.6% compared to the first three months of the year, according to Dealogic data.
In anticipation of potential losses in its credit and loan divisions, Goldman set aside $615 million, which is 8% lower than the $677 million provision made in the second quarter of the previous year. Additionally, the bank announced a 10% increase in its regular dividend to $2.75 per share, effective from the current quarter.
CEO David Solomon highlighted the strategic execution of their goals, with Global Banking & Markets achieving solid returns despite a challenging environment with low activity levels. He also emphasized their leading position in completed M&A deals and expressed confidence in their ability to deliver on return targets and create value for shareholders.
Following the earnings release, Goldman Sachs shares experienced a pre-market decline of 0.26%, indicating an opening bell price of $336.40 per share on Wednesday.