Goldman Sachs has agreed to pay $215 million to resolve a lengthy class-action lawsuit alleging sex discrimination. The lawsuit involved 2,800 female employees who claimed that the investment bank paid them less than their male counterparts.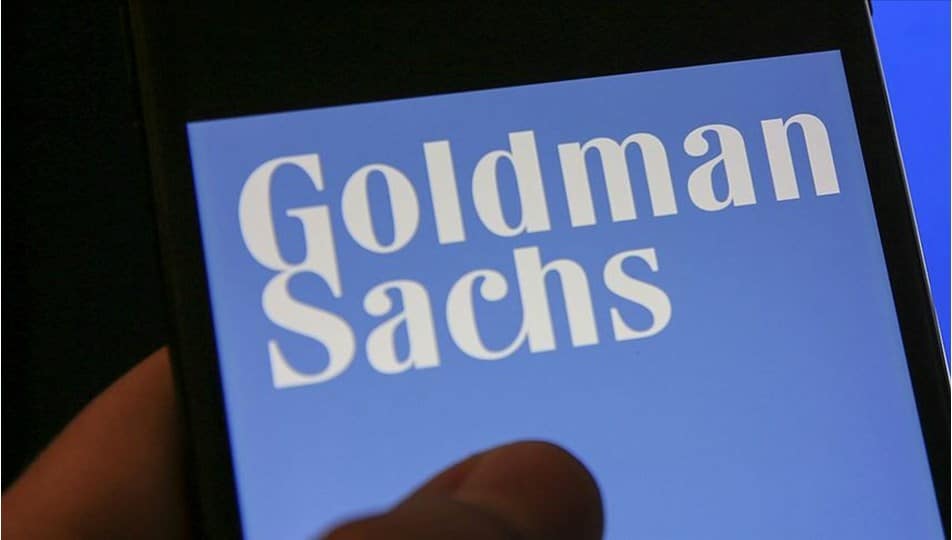 Goldman Sachs has reached a settlement in a class-action lawsuit that has been ongoing for over a decade. The company will pay out $215 million to approximately 2,800 female employees who accused Goldman Sachs of paying them less than their male counterparts.
The first claimants came forward in 2010 and were granted the right to lead the class-action lawsuit in 2018. A joint statement from the plaintiffs and the company, shared by Bloomberg, confirmed the settlement.
The Financial Times reports that the money from the lawsuit will be distributed among the staff who took part in it, with the majority going to those in the investment banking and securities departments. It is expected that approximately one-third of the total amount will be used to cover legal expenses.
Former employees of the bank filed a lawsuit against Goldman Sachs, claiming that the company had implemented policies that resulted in male employees receiving better pay and promotion opportunities compared to their female counterparts. Additionally, the plaintiffs alleged that female employees were given weaker performance reviews, which hindered their career growth within the organization.
Goldman Sachs has agreed to settle the lawsuit, and as part of the settlement, the company will engage independent experts to review their performance evaluation practices and address any gender pay gap that may exist within the organization.
This lawsuit was one of the most well-known cases that accused Wall Street of discriminating against women, and it's part of a larger pattern of lawsuits against banks spanning several decades.
Goldman Sachs has agreed to a settlement that will benefit approximately 2,800 female associates and vice presidents who work in the investment banking, investment management, and securities divisions, as stated in their official announcement.
Goldman Sachs' global head of human capital management, Jacqueline Arthur, has announced that both parties involved in a decade-long discrimination lawsuit have agreed to resolve the matter. Arthur emphasized the company's continued focus on their people, clients, and business.
Adam Klein, a lawyer representing the former employees, expressed satisfaction with the agreement, stating that it provided meaningful relief to their clients. Kelly Dermody, co-counsel for the plaintiffs, added that the settlement would result in substantial and certain recoveries for all class members, while also promoting gender equity at Goldman. The lawsuit was originally filed in 2010 by former employees Cristina Chen-Oster and Shanna Orlich, following Chen-Oster's discrimination complaint in July 2005.
Goldman Sachs had sought to resolve some of the legal cases brought against them through arbitration. It was revealed last year that the bank had reportedly made a secret settlement payment of over $12 million to suppress allegations of a sexist work culture.
CEO David Solomon was accused in an internal complaint, as reported by Bloomberg, of boasting about receiving sexual acts soon after assuming his position in 2018. Sources claimed that this behavior was uncharacteristic of Solomon, who is 60 years old. The bank denied the accusation.
According to Reuters, negotiations were underway to settle the case about a month prior to its scheduled trial, with insider sources predicting a potential settlement amount of around $200 million. The bank had previously refuted any allegations of wrongdoing. As of 2022, approximately 29% of Goldman Sachs' partners were women.