Last week, the average interest rate for 30-year fixed-rate mortgages with conforming loan balances ($726,200 or less) rose to 6.91%, up from 6.69% the previous week.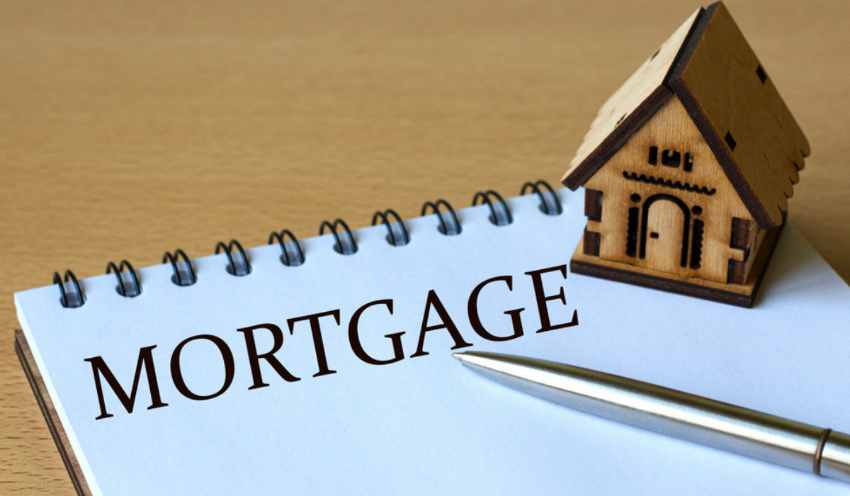 Mortgage rates experienced a significant surge last week, driven by positive economic indicators that raised concerns about the Federal Reserve's reluctance to lower interest rates in the near future. As a result, the demand for mortgages declined to its lowest point since the end of February.
For 30-year fixed-rate mortgages with conforming loan balances ($726,200 or less), the average contract interest rate climbed to 6.91% from 6.69%. The associated points, which include the origination fee, also increased from 0.66 to 0.83 for loans with a 20% down payment. While the Mortgage Bankers Association reported these figures as the weekly average, other daily data indicated that rates even exceeded 7%.
Last week, there was a notable decrease in mortgage applications for home loan refinancing, which are particularly sensitive to changes in interest rates. After adjusting for seasonal variations, these applications dropped by 7% compared to the previous week. Furthermore, application volume was 45% lower compared to the same week in the previous year.
Applications for mortgages to purchase a home also experienced a decline, with a 3% drop for the week and a 31% decrease compared to the corresponding week last year.
Michael Fratantoni, the chief economist at the Mortgage Bankers Association (MBA), stated that the decrease in application volumes for both refinancing and purchase loans was driven by higher interest rates. Refinance demand is primarily influenced by rate levels, while the limited supply of homes on the market continues to restrict purchase volume.
The combination of rising home prices, increased mortgage rates, and insufficient inventory levels poses challenges to potential homebuyers in terms of affordability. Higher rates discourage current homeowners from listing their homes for sale. Presently, a significant majority of homeowners have mortgages with interest rates below 5%.
The movement of mortgage rates primarily relies on fresh insights into the economy, and the upcoming release of the government's monthly employment report on Friday is a crucial factor in this regard.