Porsche, renowned for crafting elegant, high-performance sports cars, is now channeling that same excellence into electric vehicles. Their latest endeavor is an electric car capable of traveling up to 800 miles on a single charge, pushing the boundaries of EV range.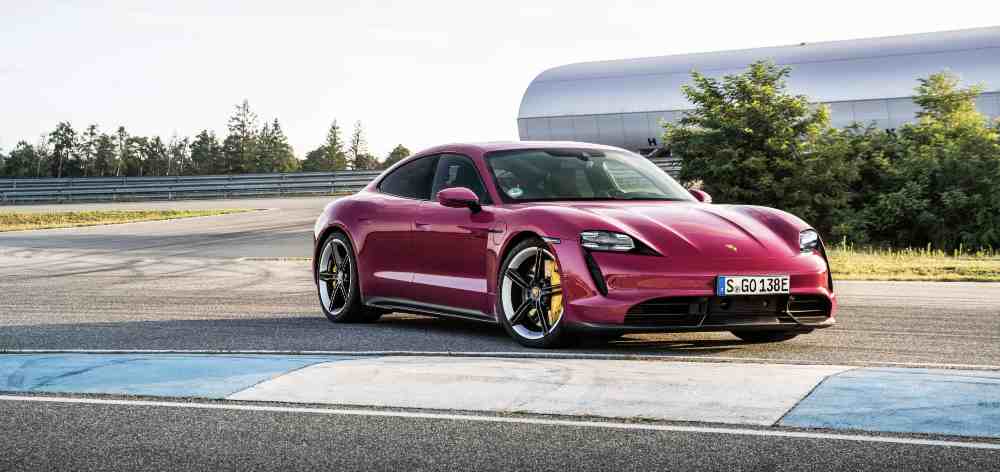 Certainly, this high mileage achievement demonstrates the strong commitment of major car manufacturers to the future of electric vehicles. Porsche has significantly ramped up its investment in solid-state battery technology, aiming to develop a battery boasting 50% higher energy density. Such an advancement would result in extended battery life and potentially quicker charging times for EVs.
While the new batteries are not currently available for purchase in cars, they are anticipated to become an option in the near future. Porsche is firmly committed to boosting its electric car sales and aims to achieve over 80% of its sales from EVs by 2030. Given Porsche's renowned status as a luxury car brand, these objectives could potentially have a positive impact on the overall sales of electric vehicles. This announcement aligns with the efforts of leading EV manufacturers like Tesla and Ford, who have been working to make electric cars more affordable by reducing prices. Additionally, similar to Porsche, many of these companies are also exploring ways to expand their vehicles' battery capacities.
According to a report by TorqueNews, companies like Tesla and General Motors are actively investing in advanced battery technologies. Tesla, in particular, has made significant strides in this area, announcing a substantial shift in its lithium-ion battery sourcing methods. Moreover, many of Tesla's vehicle models are seeing improvements in their range, with one experimental battery enabling a Model S to travel over 750 miles on a single charge. These advancements not only benefit drivers by reducing charging times but also extend the amount of time they can spend on the road before needing to recharge.