A microblogging platform has achieved the remarkable feat of becoming the fastest-downloaded app in history. However, its success has sparked controversy as Elon Musk, the CEO of Tesla and SpaceX, is considering legal action against the platform, claiming it is a mere copycat of another app.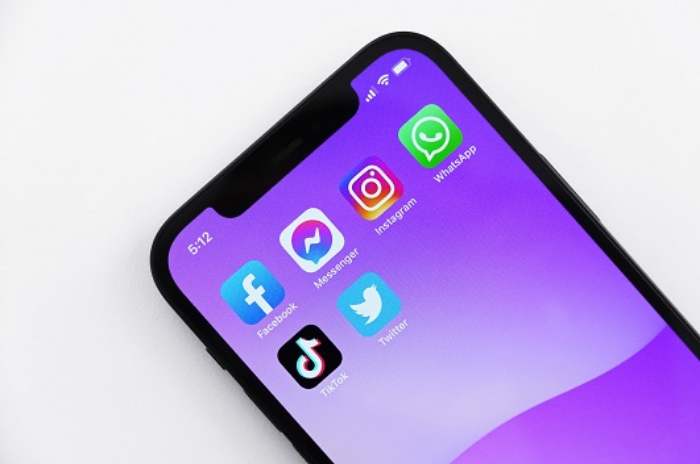 Threads, Mark Zuckerberg's microblogging platform dubbed as the "Twitter-killer," has surpassed expectations by amassing an impressive 70 million sign-ups within less than 48 hours of its global launch in 100 countries. The platform experienced exponential growth, doubling its user base from the first day alone when it garnered over 30 million users. Mark Zuckerberg himself took to Threads to announce the milestone, expressing his surprise at the overwhelming response.
Threads, which became available for free, requires users to have an Instagram account for login purposes. This integration has proven beneficial for the platform, as users can effortlessly transfer the accounts they follow on Instagram to their Threads account, effectively bolstering the size of the burgeoning social network.
However, the launch of Threads has not been without controversy. Elon Musk, the prominent figure behind Tesla and SpaceX, took to Twitter to threaten legal action against the perceived "copycat" app. Musk alleged that Threads infringed upon his company's intellectual property rights, setting the stage for a potential legal battle between the two tech giants.
Mark Zuckerberg, the CEO of Threads and owner of Instagram's parent company Meta, has expressed his intention to prioritize "kindness" as a core aspect of the app's appeal. This comes in response to concerns that the rival platform, which boasts over 250 million users, has become excessively hostile for some individuals.
Zuckerberg shared on his Threads account, "Our aim is to maintain a friendly environment as Threads expands. I believe this is possible and will ultimately be crucial to its success. This is also one of the reasons why Twitter didn't achieve as much success as it could have, and we aim to approach it differently." In a subsequent thread, he emphasized, "We are actively focused on promoting kindness and fostering a friendly atmosphere.
"The Stanford Internet Observatory (SIO), a body that monitors social media content, suggested that Threads has the potential to thrive as an alternative to Twitter's "vitriolic arena." Renée DiResta, SIO's research manager, stated, "While Instagram has had its own share of issues, it primarily serves as a platform where users follow their friends, influencers, and famous individuals to gain insight into their daily lives. If Threads maintains a positive tone, it will strongly attract advertisers, especially considering Twitter's reputation for being a hostile environment where factions gather to attack their adversaries."